Innovative packaging design allows brands to make products more convenient, more appealing from store shelves, and safer. Flexible pouches in particular have grown tremendously in importance over the past few years. By the year 2021, flexible packaging is expected to be a nearly $22 billion per year industry, with almost $16 billion of that being accounted for by food product packaging.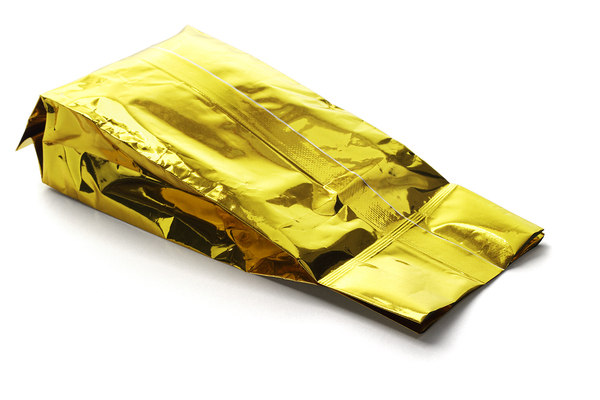 Flexible food packaging designs are expanding to a broad range of food products.
Flexible pouches offer a higher proportion of product to packaging than cans and trays, and their very flexibility allows package designs tremendous scope and creativity. Not only that, flexible packages are easy to handle, take up less space than traditional packaging, and are easy to transport.
The chief materials used on flexible pouch package designs are plastics like PET, OPP, OPA, PE, and CPP. Aluminum and metallized films are also popular materials for flexible packaging. Different types of films offer various levels of barrier against moisture and oxygen, and some offer heat resistance. Laminated films allow for excellent graphic design properties with which marketing designers can work.
Why Pouches Are Especially Popular as Flexible Food Packaging
In many cases, consumers prefer flexible packaging for foods over traditional rigid formats. They can feel good about source reduction associated with flexible packaging compared to other packaging types, and appreciate their light weight, ease of use, and the fact that many pouches can be resealed. Moreover, high-performance materials as well as convenience features are being developed all the time, making flexible food packaging designs more competitive with traditional packaging types in more demanding product applications. In short, people like that they are convenient, lightweight, and easy to use and reseal.
Food Products Are the Biggest Users of Flexible Package Designs
The main reason that food manufacturers have adopted flexible packaging is cost sensitivity associated with the higher ratio of product to packaging. Flexible package design makes the most sense for products like snacks, pet foods, and frozen foods. Flexible package designs are cost-effective, protect foods well, and can be designed to maximize shelf life. The fact that many flexible pouch packages can be resealed makes them preferable to rigid containers for many foods. From the perspectives of cost-effectiveness, performance, and consumer appreciation, food product manufacturers find flexible packaging designs to offer far more advantages than disadvantages.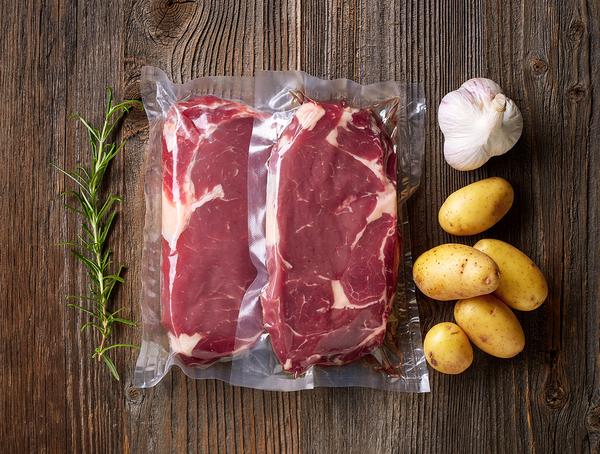 Foods packaged in individual servings are convenient for today's smaller households.
How Flexible Packaging Design Fits with Contemporary Lifestyles
Household sizes are shrinking, and that is bringing about increased demand for smaller package sizes. Additionally, the trend toward dual-income families (who are more time-pressed than single-income families where one partner runs the household) is increasing demand for convenient pouches that may be in single-use sizes, or that can be resealed, so all the product does not have to be used at once. Converted flexible packaging is excellent for packaging minimally processed and fresh foods that consumers are starting to prefer, because it offers freshness and convenience. Flexible packaging is outstanding for providing single-serving portions of foods consumed on the go, and larger sizes are incorporating new conveniences in design, like spouts.
Flexible food packaging is flexible literally, because of the many shapes it can take, and it is flexible figuratively because many designs allow consumers to reseal foods and keep them fresher longer. It makes sense for brands and packaging companies as well, because so many designs and materials can be incorporated, while remaining cost-effective compared to other packaging designs. The rapid and continuing rise in prevalence of pouches and other flexible packaging types are answering consumers' need for convenience and reassuring them of product protection and freshness.