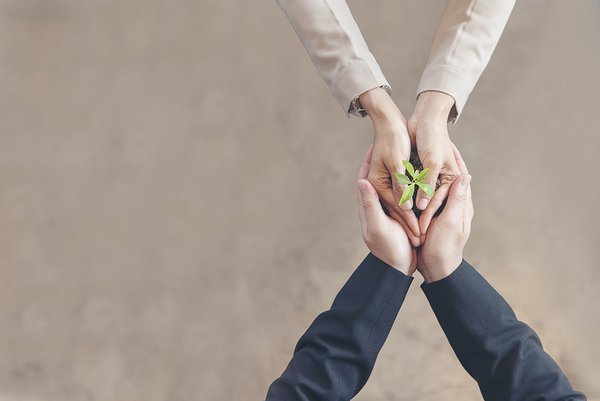 Millennials have grown into their role as the consumer group to pay attention to. CPG organizations continue to pay attention to the needs, wants, and priorities of this influential target audience. Marketing teams are still left with one big question: What do millennials care about, and how can our brands reflect this?
Increasingly, millennials are paying close attention to the environmental stewardship of the brands they support. The research shows us that companies that reduce their carbon footprints will attract more of this group. CPG packaging is the first place to start. Here's what you can do right now to capitalize on these trends and attract more millennial purchases.
Climate Change is the Hot Issue for Millennials
To attract your share of the $600 billion that millennials have in their pockets, your efforts to go green, from your CPG packaging to the product itself, are critically important. As millennials increase their market dominance, companies must shift their emphasis to some of the issues that matter most to this population, including the environment.
The reality today that CPG brands must accept is that nearly 80% of millennials would prefer working for a company that gives back to the society that it exists in, and 70% say they consider the company's environmental commitments when making a purchase. IndustryWeek recently reported on a survey that two-thirds of millennials are so devoted to environmental issues that they would be willing to give up social media for a week if everyone in their company recycled.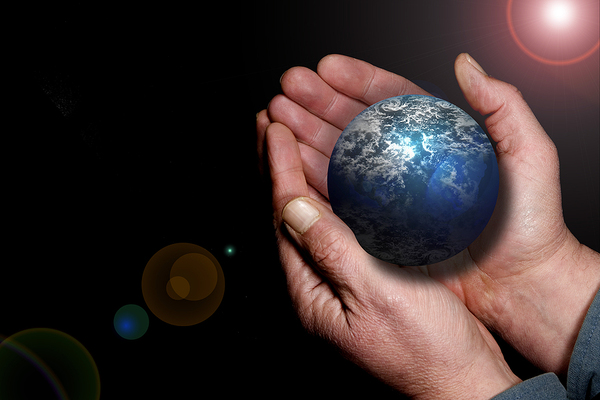 Millennials Care About Sustainability in Brands
How does this affect CPG packaging? Clearly, millennials are selecting brands and even jobs based on their environmental friendliness. Sustainability matters to millennials; it's a core value of increasing importance. This is a massive shift from prior generations. The latest data shows, while 76% of millennials are focused on sustainability, only 24% of those in their parents' generation say the same.
There is strong evidence that CPG brands are paying attention. Consumer Brands Association says the CPG industry has outperformed S&P 500 industry averages on water and carbon performance. They state that CPG packaging on the frontline to sustainable sourcing at the supply chain has been affected by the growing call for sustainability and environmental protection.
CPG packaging focused on recycling and waste reduction is a green flag for millennial consumers concerned about waste and the environmental footprint of your company. Companies that find value in their waste products through reuse or by sourcing from local or more sustainable brands can use all of these efforts to appeal to millennial consumers.
Many companies have established waste reduction goals and adopted more sustainable business practices, all in an effort to woo young consumers concerned about the planet. CPG packaging that reduces landfill waste becomes a selling point for your brand in this new eco-friendly environment. Companies have an opportunity to decrease their carbon footprint while increasing sales with millennials.
PKG Brand Design is always on the forefront of new CPG branding and packaging initiatives; please subscribe to our blog for the latest package design industry news!