Item unboxings have become popular experiences. Consumers enjoy watching videos of others removing CPG packaging and opening new products. According to ThinkwithGoogle.com, the amount of time people spent watching unboxing videos on their phones equates to watching the movie "Love Actually" 20 million times.
The key is to create positive unboxing experiences for consumers, so they'll enjoy opening the product as much as they would using it. Consider this when creating your packaging design. Here are five ways to spice up this experience and make consumers want to share it with others.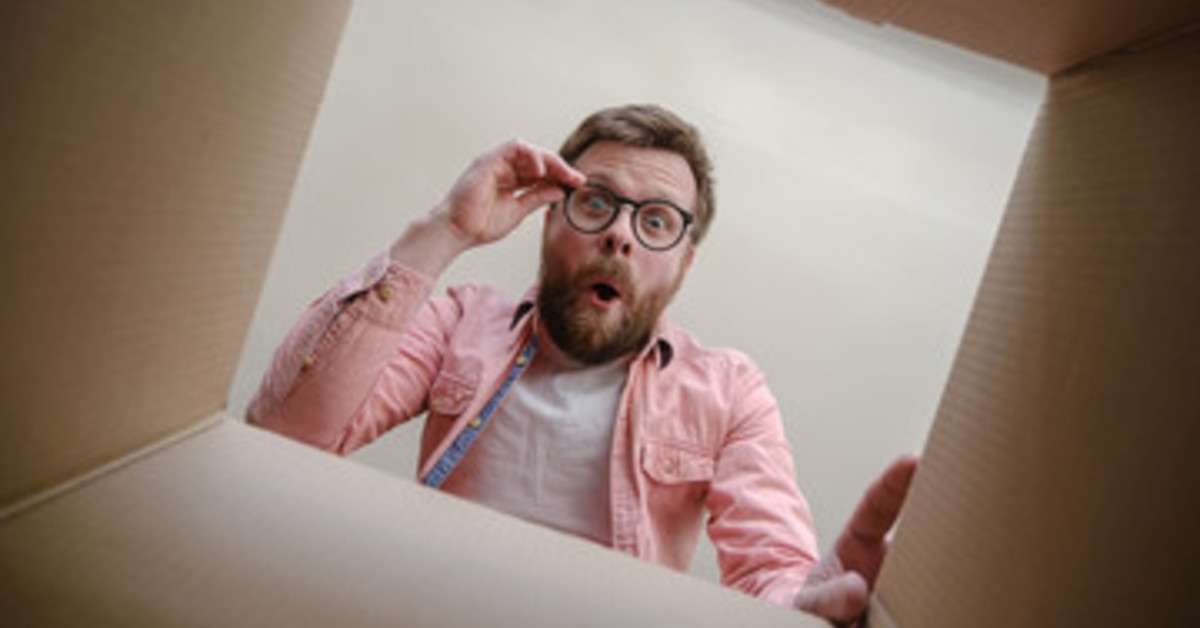 Why Create Unboxing Experiences?
Unboxing is the last thing a consumer does before holding a product in their hands. It places them one step closer to using or consuming the product, so it should be a memorable experience.
Consumers who enjoy removing CPG packaging to get to a product tell others about it, and they'll be more likely to become returning customers. Creating positive unboxing experiences is a great way to create brand loyalty.
Make It Intuitive
A product that's hard to open frustrates consumers. The CPG packaging must be easy to open, even if it's specialized for the product. When creating your packaging design, find a balance between using creative CPG packaging and intuition.
Consider Product Positioning
Think how you will position your product inside the CPG packaging. Unique product placements can appeal to consumers because they create excitement. For example, positioning a product behind a small door within the CPG packaging heightens the suspense and makes the unboxing experience more memorable.
Choose Reusable Packaging
Today's shoppers place emphasis on sustainability. Using recyclable materials and reusable CPG packaging will appeal to consumers by reducing the impact on the environment.
Look for materials to include in your packaging design that can be reused for another purpose. For example, a product box or container consumers can use to store jewelry, hair accessories, office supplies, etc. can improve the unboxing experience.
These containers should be functional and visually appealing. This will help consumers imagine all the ways they can reuse the CPG packaging. If you're unable to implement a reusable packaging design, make sure all materials are recyclable so that they meet sustainability guidelines.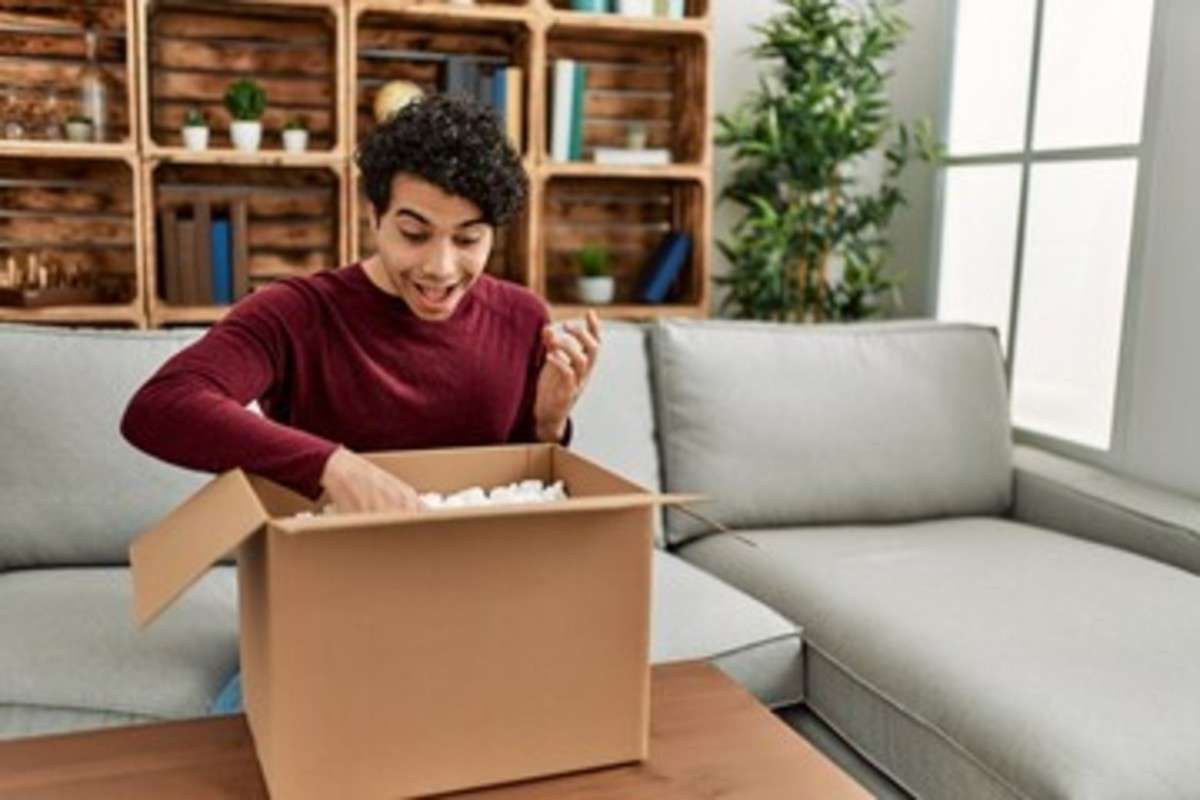 Use Eye-Catching Designs
The exterior of your CPG packaging should grab consumers' attention. This will make the product more attractive and exciting to open.
Choose bold colors and unique fonts. Make sure all text is easy to see and read. Use branded tape that contains your logo and name. This gives your brand extra promotion.
Promote Your Packaging
Use social media to promote both your product and CPG packaging. Include photos so shoppers see the packaging design.
Photos and videos create further hype about the product and place the packaging on display. This will create buzz around the packaging design.
Conclusion
Unboxing a product should be fun and exciting. Consider this when developing your product and marketing plans.
Generate interest in your packaging design through social media using photos and videos. A survey of major retailers revealed 57% reported average order value increases of at least 50% for consumers who viewed videos on a product's page.
Use high-quality and unique CPG packaging that speaks to shoppers. This results in repeat purchases and brand loyalty.
PKG Brand Design is always at the forefront of new CPG branding and packaging initiatives. Subscribe to our blog for the latest package design industry news!