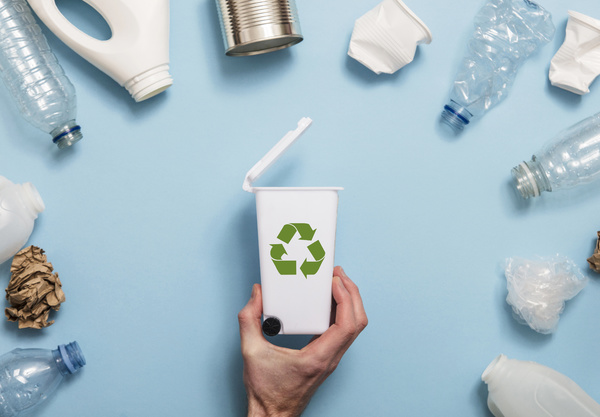 Companies like Coca-Cola and Absolut are testing paper bottles. New innovations are breaking barriers that make CPG packaging more sustainable, so it aligns with recycling requirements.
Though paper bottles are not new, more companies are taking a look at their practicality. Here's what you need to know.
About Paper Bottles
Paper bottles use natural materials and are compostable. One challenge is creating a structure that can properly contain carbonated and alcoholic beverages because of the pressure used to bottle these drinks.
Coca-Cola is testing a paper bottle for its products with the long-term goal of eliminating the use of plastic packaging. The prototype uses a strong paper shell and a thin plastic liner.
The Coca-Cola Company aims to create a recyclable bottle that is 100% plastic-free and able to prevent gas from escaping the carbonated beverages. Also, fibers from the barrier must not flake off into the drinks as this could create health and safety issues or change its taste.
Larger companies are putting plans into action for creating completely recyclable paper bottles. For example, Coca-Cola has set a goal to produce zero waste by 2030.
Why Choose Paper Bottles?
The drinks industry continues to search for sustainable CPG packaging solutions. Brands are constantly looking for ways to enhance their status as "green" companies.
Paper bottles solve multiple issues from responsible sourcing, using recyclable materials, product weight, and water use. Consumers are environmentally-conscious and often make purchasing decisions based on the properties of CPG packaging and whether it is sustainable.
Beverage companies, including winemakers, distillers, brewers, and soft drink companies, are adopting paper bottle innovations to meet the growing demand for environmentally-friendly packaging. Business leaders understand how their CPG packaging decisions impact consumer sales.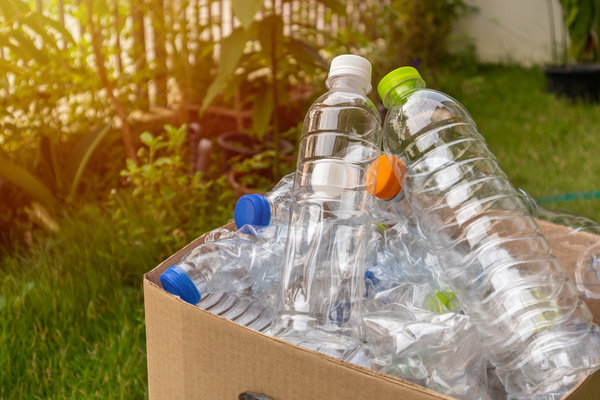 CPG brands can grow their companies by putting a sustainable packaging strategy in place. Other beverage giants are also setting examples by testing paper bottles.
Danish beer company Carlsberg released two prototypes for what they claimed was the first paper beer bottle in the world. The bottle was comprised of sustainably sourced wood fiber with an inner barrier made of a thin plastic film. The plastic was considered to be a green product with one prototype containing recycled polyethylene terephthalate (PET) and the other 100% bio-based Polyethylene furoate (PEF).
Another example comes from the British sustainable packaging firm Frugalpac and their Frugal Bottle. This paper bottle is manufactured from 94% recycled paperboard and contains a plastic liner to package wine and spirits.
The bottle is lightweight and reportedly has a production process carbon footprint that is up to six times lower than glass bottles. It also reportedly uses up to 77% less plastic than regular plastic bottles.
Conclusion
Paper bottles are still undergoing testing but are a promising sustainable CPG packaging option. These bottles must be functional and easy to use. They should be simple to open, and for most products, they should be resealable.
Paper bottles must also be disposable in standard household recycling bins. This type of CPG packaging should portray high value that aligns with brand images so it will appeal to consumers.
PKG Brand Design is always on the forefront of new CPG branding and packaging initiatives, please subscribe to our blog for the latest package design industry news!