Packaging conferences are the perfect networking opportunity for CPG brands. They provide many ways to connect with other professionals in your industry to learn about new trends and share ideas.
Packaging gives customers the first impression of your brand. It has the power to influence their buying decisions. In fact, 70% of consumers form their image of a brand on packaging alone.
As you continue to network your brand in 2022, you'll need to consider what CPG packaging conferences to attend. Some will be virtual, while others will be in-person. Here is a list for the first half of the year.
Retail Packaging Association
The Retail Packaging Association (RPA) will host their annual "The Power of Packaging" conference in person February 16-18, 2022. It takes place in Orlando, FL, at the Embassy Suites by Hilton Orlando Lake Buena Vista South.
Manufacturers, distributors, and brands will come together to discuss new packaging trends and ideas. Connect with other professionals at this national event. Early bird registration is available until Friday, December 31, 2021. Visit the above link to learn more and register.
PACK EXPO East
PACK EXPO East gives you a chance to connect with other brands and CPG packaging professionals. Discuss solutions with other attendees and exhibitors, and share your packaging ideas.
PACK EXPO East takes place March 21-23, 2022, at the Pennsylvania Convention Center in Philadelphia, PA. Attend free educational sessions to learn about industry breakthroughs. Collaborate with peers in a roundtable discussion.
Network with other attendees from a wide range of industries including:
Life Sciences
Food and Beverage
Cosmetics and Personal Care
Industrial and Household Chemical
Visit the link above to learn more and register for this conference.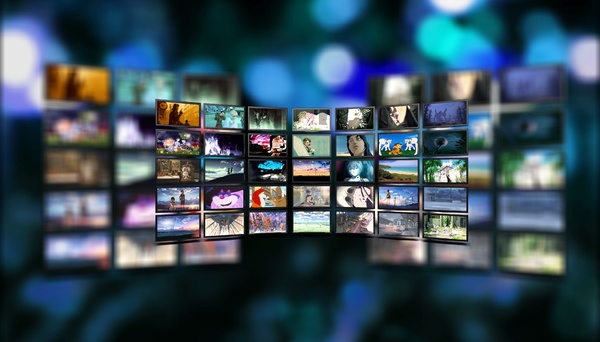 Sustainability in Packaging US 2022
The Sustainability in Packaging US conference takes place March 9-11, 2022, in Chicago, IL. Learn about industry-driven insights and content into packaging solutions that will help result in a circular economy.
Attendees will have opportunities to explore key supply chain challenges and find out what drives the market. Sessions will include:
E-commerce innovations
Sustainability in retail
Commercial successes in packaging sustainability
Innovations in paper-based packaging
Material and technology innovations in plastics
Updates in regulations
Build a recycling infrastructure that works
Collaborate through the supply chain
Lead the way in sustainability
Visit the link above to learn more and register.
American Packaging Summit 2022
The American Packaging Summit takes place June 2-3, 2022, in Chicago, IL. This summit provides many opportunities for connecting with other industry professionals while offering current CPG packaging trends, best practices, and strategic insights.
Learn about packaging design, and share ideas about packaging materials and branding. Leaders across industry sectors will come together to discuss strategies that will drive innovation and profitability in a market that is constantly evolving. Visit the link above for additional information.
Conclusion
Sharing ideas and learning new trends is an integral part of adopting new CPG packaging. Packaging conferences open opportunities for collaboration and can start meaningful dialogue about package design and sustainability.
Research shows the design of product packaging makes a difference. For example, 67% of consumers say paper and cardboard packaging lends itself to the attractiveness of a product more than other materials.
No matter your industry, there are plenty of CPG packaging conferences coming in 2022. Register now and take your brand to the next level.
PKG Brand Design is always on the forefront of new CPG branding and packaging initiatives, please subscribe to our blog for the latest package design industry news!