The commitment from many brands to reduce plastic CPG packaging couldn't have come at a better time. National Geographic suggests 91% of plastic is not recycled. That is a staggering figure when you consider how much plastic is used each year.
Plastics are among the most difficult materials to recycle, which is why many brands are looking for more sustainable options. Up to one trillion plastic bags are used globally each year, and only 5% get recycled.
Many brands have worked hard to limit their use of plastics and create packaging sustainability that presents fewer problems to the environment. Here are six examples.
Evian
Evian is working to reduce plastic waste by using 100% recycled plastic for bottles by 2025. This demonstrates a significant increase from the 6-7% of recycled plastic currently averaged by most bottled water companies.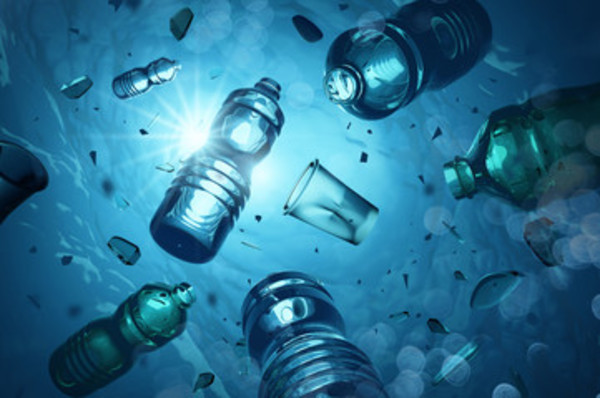 McDonald's
Starting in 2018, McDonald's began using CPG packaging made from recycled, renewable, or sustainable sources in its 36,000 restaurants all over the world. The plan is to have all locations compliant by 2025.
This is a major increase in sustainability for McDonald's since at present, only around half of its packaging is derived from recycled, renewable, or certified sources. Almost two thirds of their fiber-based CPG packaging is from recycled or certified sources.
American Airlines
American Airlines is banning the use of plastic stirrers and straws on all flights. It's also making plans to phase out single-use plastics in airport lounges globally.
Instead, reusable bags will be used to pack to-go orders. The airline estimates this new initiative will eliminate 71,000 pounds of plastic waste annually.
Nestlé
Nestlé, the largest packaged food company in the world, eliminated the use of plastic straws in all its products in 2019. It's also transitioning its Nesquik drinks packaging from plastic to paper to further reduce waste.
In the US, Nestlé Water will increase the recycled plastics used in bottles to 50 percent. By 2025, Nestlé pledges to use reusable or recyclable CPG packaging in all its products.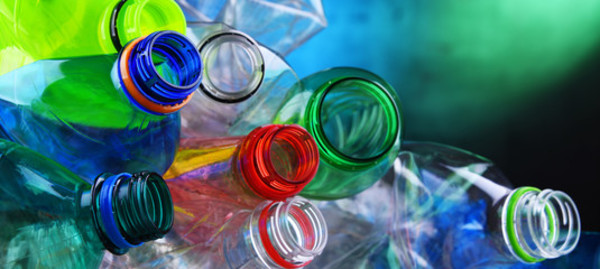 Starbucks
Starbucks decided to eliminate all plastic straws from all stores. Instead, consumers who purchase cold beverages will be given recyclable plastic lids when drinking iced coffee or tea.
When ordering frothier drinks like the Frappuccino, paper and compostable plastic straws will be provided upon request. The company estimates this will eliminate the use of more than one billion plastic straws annually.
Clifbar
This power bar company committed to zero waste and switched to recycled paper on Earth Day 2001. Now, it is no longer shrink-wrapping product boxes, and the boxes are manufactured from 100% recycled paperboard.
Conclusion
Packaging sustainability is important to both brands and consumers. Plastic Oceans says packaging is the largest end-use market sector, making up more than 40% of total plastic used.
Using recyclable, renewable, or certified sustainable sources will make a huge difference in preserving the environment. As more brands place a higher priority on packaging sustainability, consumers may begin modifying their own recycling behaviors and opt for sustainable options.
PKG Brand Design is always on the forefront of new CPG branding and packaging initiatives. Subscribe to our blog for the latest package design industry news!